Home
Welcome to the Grand Junction Geological Society!
---
We are a Society of Earth Scientists interested in the natural resources, and geology of the region surrounding Grand Junction, Colorado.
We meet once a month for an evening meeting during the months of September through May. This meeting features an invited speaker. We meet at 7:30 PM at the Saccommanno Room of the Science Building (Wubben Hall) on the Colorado Mesa University campus.
We conduct field trips on an ad hoc basis throughout the year and enjoy the comaraderie and diverse expertise of our members. We encourage membership and participation of all geologists from students to seasoned professionals, and we welcome all interested parties to our meetings.
For information on the Society please send e-mail inquiries to: info@gjgs.org
Upcoming Events:
WEDNESDAY, April 24, 2019 -7:30 PM (Posters open starting at 5:30)
Joint meeting with the CMU Geology Students
Saccomanno Lecture Hall
(In the Wubben-Science Building)
Annual Student Poster and Speaker Showcase. Exhibiting research work of our CMU student Members. Please come between 5:30 and 7:30 to view posters and listen to speaker presentations at 7:30. Awards will be made after the oral presentations.

Volunteer! to help with the AAPG Rocky Mountain Section Meeting, Grand Junction, Sept. 2020
Information
IMPORTANT NOTICE: CALL FOR PAPERS AAPG-RMS 2019, September, 2019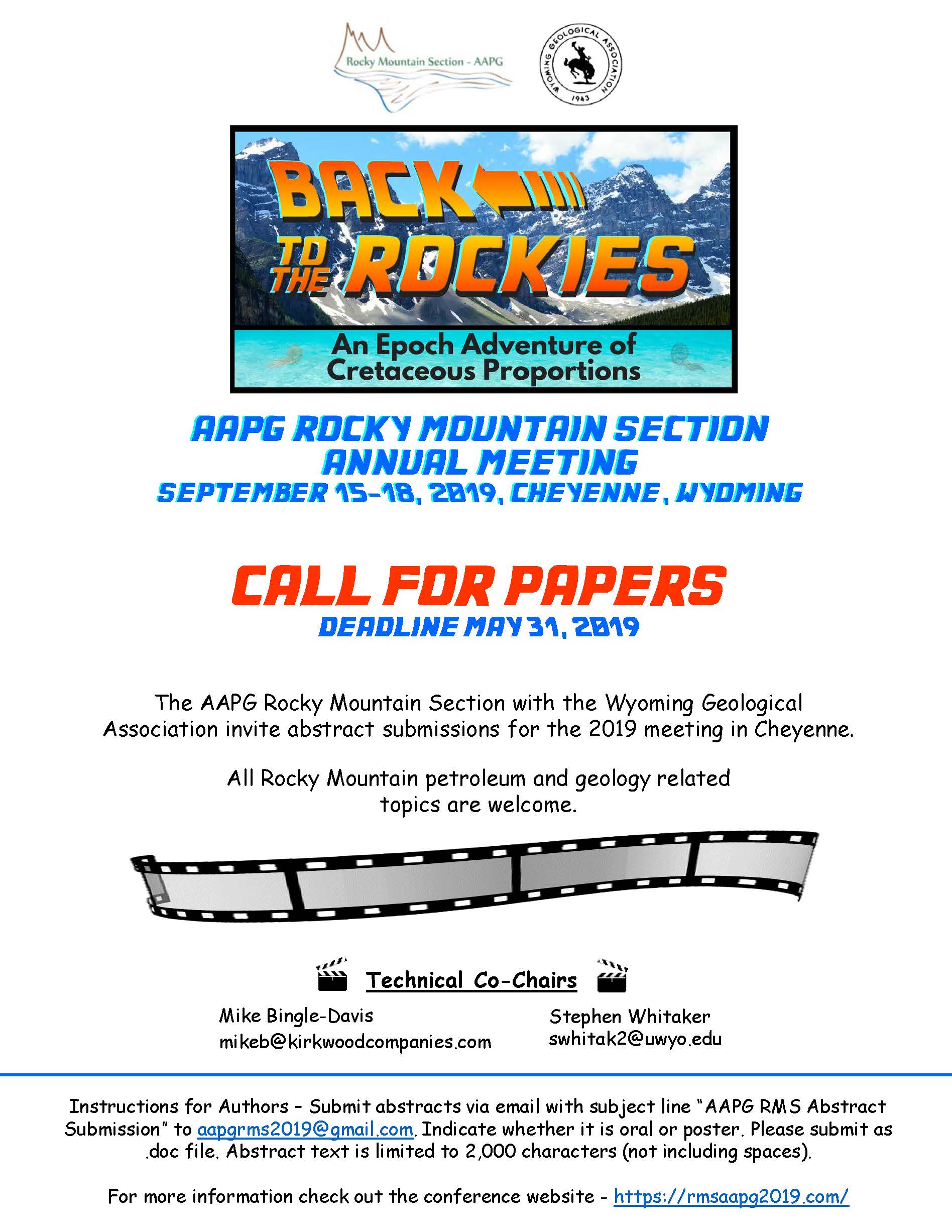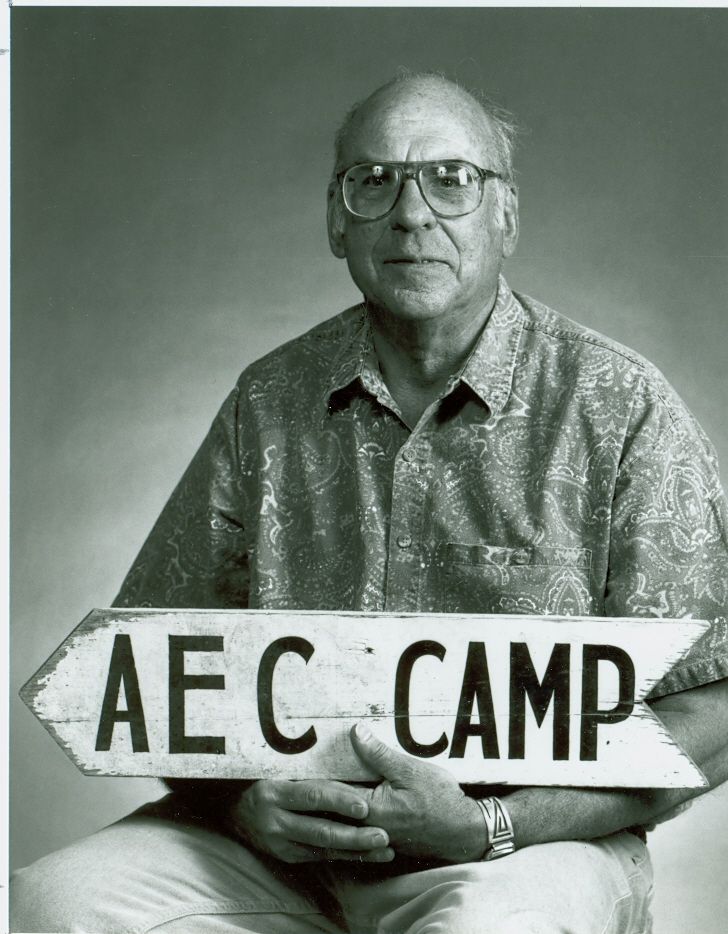 Bill Chenowith