Home
Welcome to the Grand Junction Geological Society!
---
We are a Society of Earth Scientists interested in the natural resources, and geology of the region surrounding Grand Junction, Colorado.
We meet once a month for an evening meeting during the months of September through May. This meeting features an invited speaker. We meet at 7:30 PM at the Saccommanno Room of the Science Building (Wubben Hall) on the Colorado Mesa University campus.
We conduct field trips on an ad hoc basis throughout the year and enjoy the comaraderie and diverse expertise of our members. We encourage membership and participation of all geologists from students to seasoned professionals, and we welcome all interested parties to our meetings.
For information on the Society please send e-mail inquiries to: info@gjgs.org
Upcoming Events:
WEDNESDAY, February 20, 2019 -7:30 PM
Joint meeting with the CMU Geology Students
Saccomanno Lecture Hall
(In the Wubben-Science Building)
Speaker: Marisa Connors
Quality Control Manager, Peak Ready Mix
"From Jurassic Shales to Man-Made Rocks: Life After CMU!"
abstract

Special EXHIBIT:

The DOE has created a photo and memorabilia on display in the CMU library on the second floor of the Library building until the end of February. The exhibit, consisting of 17 large frame historical photos and documents from the "Uranium Era" in Grand Junction and vicinity. The history is extremely interesting and all are encouraged to view this exhibit free of charge and open to the public. The display heavily features the late Bill Chenowith, historian, geologist and member/officer of GJGS .

Hours:
Monday-Thursday 7:30am-midnight
Friday 7:30am-5pm
Saturday 10am-5pm
Sunday 1pm-midnight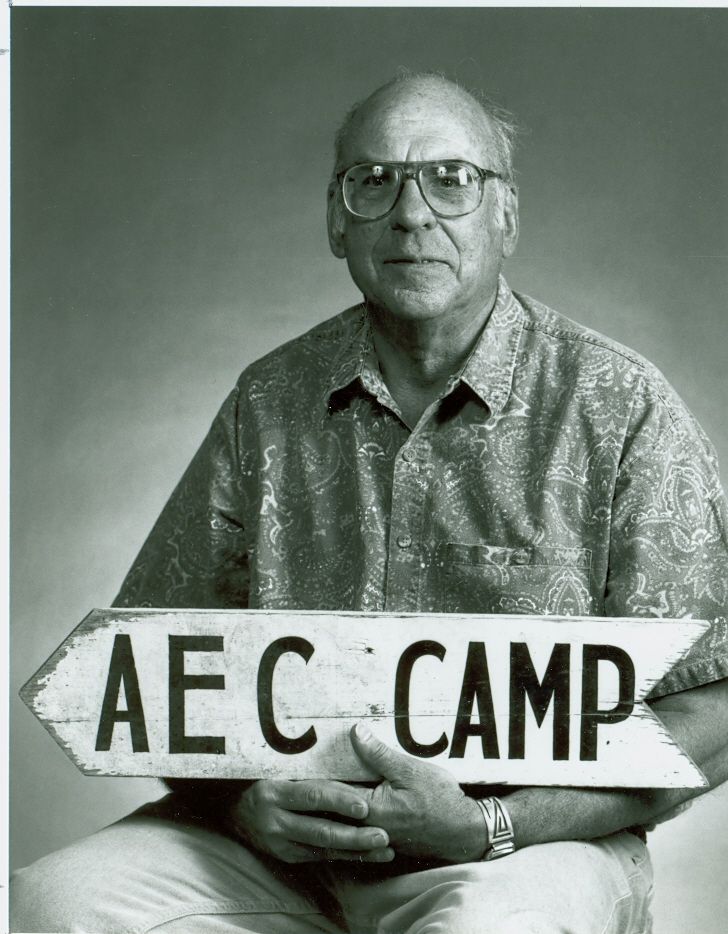 Bill Chenowith